Bonehammer
Type
Weapon
Sub-Type
Hammer
Rarity
Legendary
Found In
Chests
Dropped By
Enemies
Sell Value
No Value
Crafting

This item cannot be crafted.
The Bonehammer is a legendary weapon which can be found rarely in treasure chests and as a drop from boss monsters. When swung, the Bonehammer causes direct damage as well as firing off five green bones in a staggered arc, each dealing roughly 1/3 of the weapon's damage.
It has use as a mining tool as well: Three hits will mine dirt and 11-22 will mine cobblestone (it appears to take less above ground than below). There's no increase in the required swings when ore is present either. It mines in a an eight block width octagon, so how much it actually mines depends on the size and shape of what it is you're mining. It doesn't affect background tiles.
Name Variations
Edit
All generated names consist of a randomly chose first half with a randomly chosen second half.
First Name
Last Name
Thundering
Meathammer
Cartilage
Chophander
Death
Plantslam
Mr
Whackhammer
Deathly
Spacechopper
Wild
Robotthwacker
Demonic
Plantcuber
Throbbing

Deersquasher

Alienhammer

Earkisser
Skeleton
Dusksmacker
Professor

Whackkisser

Dangerous

Apekisser

Harrowing

Fishhander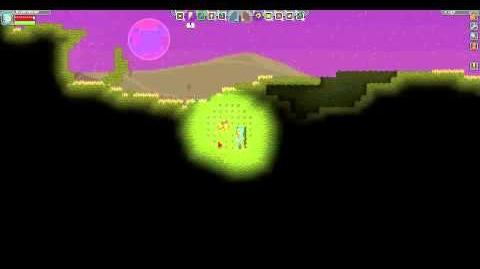 Ad blocker interference detected!
Wikia is a free-to-use site that makes money from advertising. We have a modified experience for viewers using ad blockers

Wikia is not accessible if you've made further modifications. Remove the custom ad blocker rule(s) and the page will load as expected.