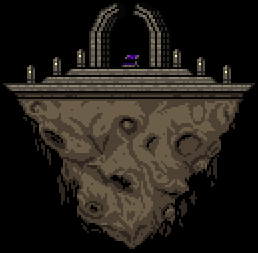 The Gate is a special location, used to teleport to the Outpost and to The_Ark  . This mysterious structure can be found in every star system, at the very edge of the planetary orbitals. It is always Harmless in terms of threat level and has no weather effects.
Ad blocker interference detected!
Wikia is a free-to-use site that makes money from advertising. We have a modified experience for viewers using ad blockers

Wikia is not accessible if you've made further modifications. Remove the custom ad blocker rule(s) and the page will load as expected.