Welcome to the Starbound Wiki

Starbound is a brand new game currently undergoing development by Chucklefish. In Starbound you find yourself fleeing your home-world in a spaceship, for different reasons depending on which race is chosen. As your spaceship arrives at a habitable planet, an adventure begins that will take you hurtling across the universe.
If you are new to Starbound or need help on how to get started visit our First Night Tutorial!
We currently have 13 active contributors and a total of 46,919 edits!
Colony Update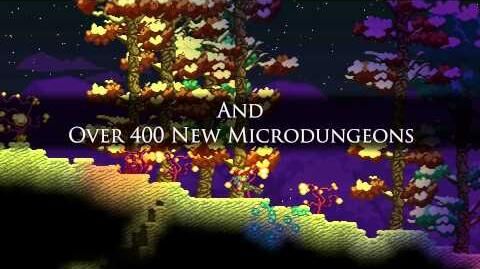 Did You Know?
That some Florans have been known to split apart from their society to lead their own lives in isolation or in the solace of other races?
Poll
What race do you belong to?
OUT NOW!
Twitter
Recent Blog Posts
Affiliates

Non-Starbound Affiliates
Links